Is your relationship(s) hard to define?
Could be called monogamish, open, poly, or something in between?
Having a hard time defining or exploring these dynamics safely?
This coaching is for those who are looking for guidance, having challenges with or within alternative lifestyles (LGBTQIA+, polyamory, ethical non-monogamous, (ENM), open relationships, etc.) or relationships in general. You should have a desire to shift your thinking and want to fully express that for better understanding to those around you.
If you have thoughts about how you could improve your love life, or alternative relationships with guidance and coaching from someone with a decade of real firsthand experience and are ready to make changes please see what will be part of the session below.
Imitmacy & Relationship Coaching Includes…
Clearer communication
Love language assessment & interpretation
SELF (Esteem, Doubt, Love & Care)
Laws of Attraction
Catalytic behaviors
Conflict resolution in poly dynamics
Discretion around non-alternative family and friends
Logistics of maintaining more than one relationship
Stress management when loving more than one
….and more
My style of coaching helps build your best self and achieve relational balance. This session is for individuals, couples, and poly-groups (up to three) to help get their needs met in relationships and find that missing spark or full realized potential.
---
Are you ready experience the love you deserve?
Intimacy/Relationship Coaching might be for you!
I offer 100% customized coaching to curious submissives, bottoms, slaves and bottom leaning folx for professional or recreational purposes.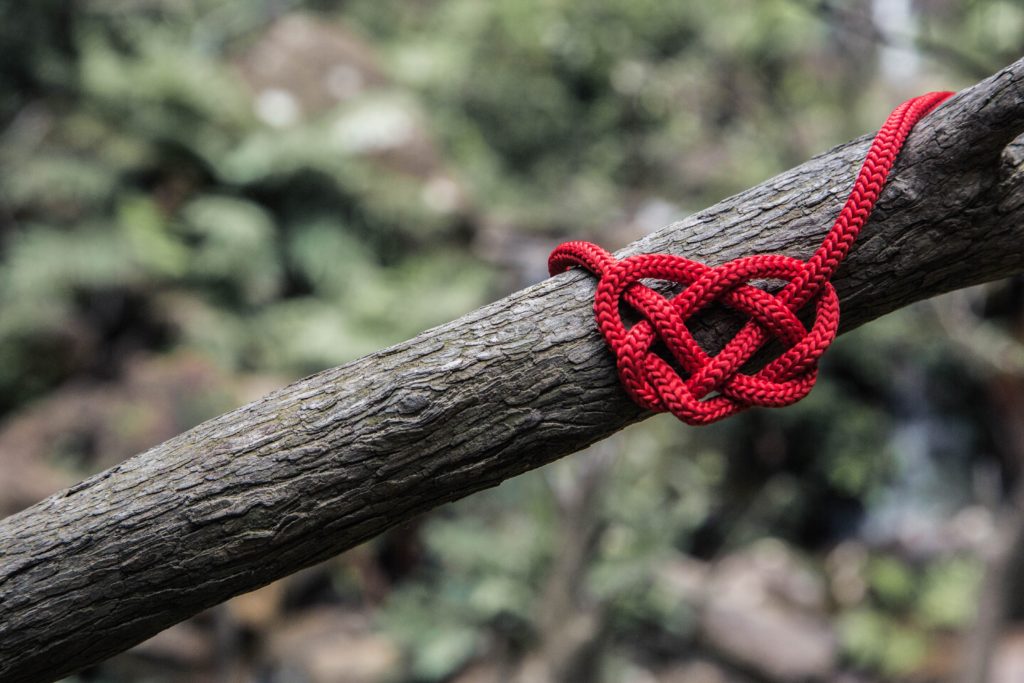 ---
Coaching can be conducted virtually or in person and can include any or all of the four areas above depending on what you are seeking. Coaching sessions prices are based on your custom topics.
---
Contact me below to find out if I'm knowledgeable in other areas or to inquire about exact coaching prices! Session rates start at $75/hour per person with two-hour suggested minimum. I also offer a sliding scale option to womxn, POC, and those in financial hardship when available slots are open.
Have specific questions? Book a one-time complimentary 15-minute call to see if we are a good fit!
Looking for BDSM coaching?
Dom(me) Coaching or Sub(missive) Coaching is available!