After more than 15 years in the kinky community, I have picked up, what I believe, to be invaluable information and knowledge that I love sharing and trading for even more info. I am a human sexuality enthusiast (read: Cock Connoisseur™) an Erotic Educator, Kinky Writer, Sex Toy Reviewer, and a Alternative Lifestyles Coach with published works around the great art of Femdommery, Female empowerment, Inner Health & Wellness, and the Psychology of BDSM.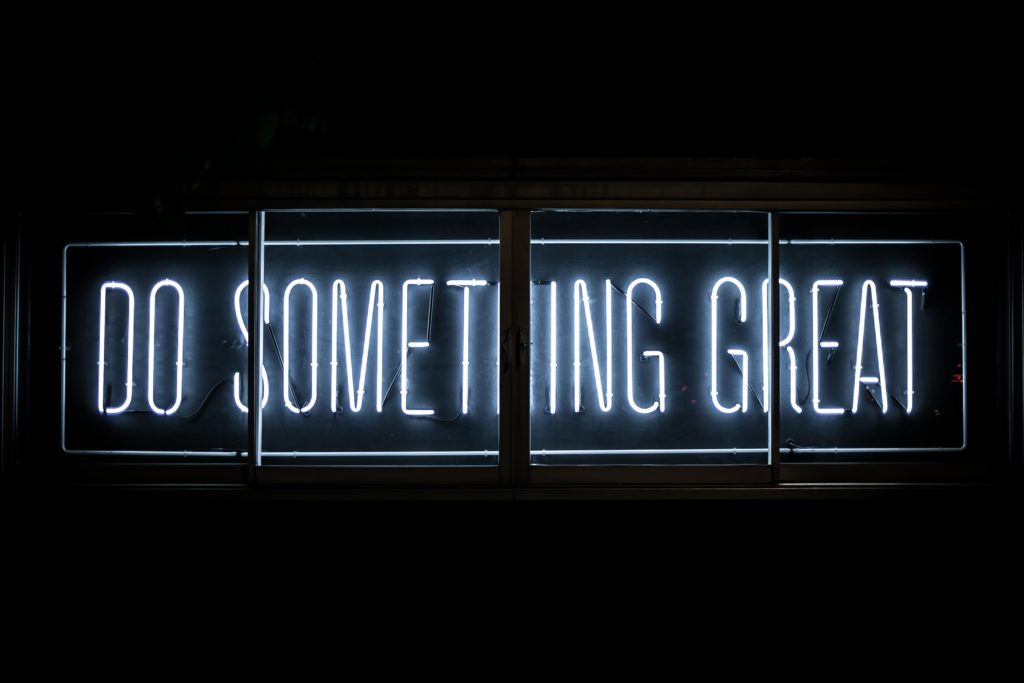 Some of my kinky classes and demos include:
Are You Turning Blue Or Just Happy To See Me?: A Breathplay Guide
Tit Torture: From 'Ooh' to 'Ahh'
Crushing, Busting, Thumping: CBT Up Close
High Protocol: Teatime, Verbal Restrictions & Positions
Sit Down, Shut Up, & Listen To Mistress: FemDom For Beginners
Cutting To The Bone: Humiliation Tactics
Sissy That Walk: Sissification For Newbies
Where Is My Big?: Intro To Age Play
My Whip Won't Reach That Far: Long Distance Kink
….and more!
Some of my more mainstream non-kinky classes and presentations include:
Afternoon Tea: A How To and Etiquette
Cuddle Party Facilitation
Polyamory 101: Sharing Is Caring
Polyandry: The Other, Other Poly
Take Me There: The Tantric High
Sexy Roleplay For Beginners
Push My Buttons: Practical Erotic Massage
Online Dating For Polyamorists
Adult Parties: Party Planning Beyond 'Truth or Dare'
If you would like me to present at an event (intimate, small or large scale) or have a topic you'd like discussed, email me at d20@mundanetoms.com letting me know the details and I'll get back to you as soon as I can.
Looking to participate in the 31-Day Chastity Challenge? Wanna gift me something special? Get in touch or donate to me at $d20domme on CashApp!