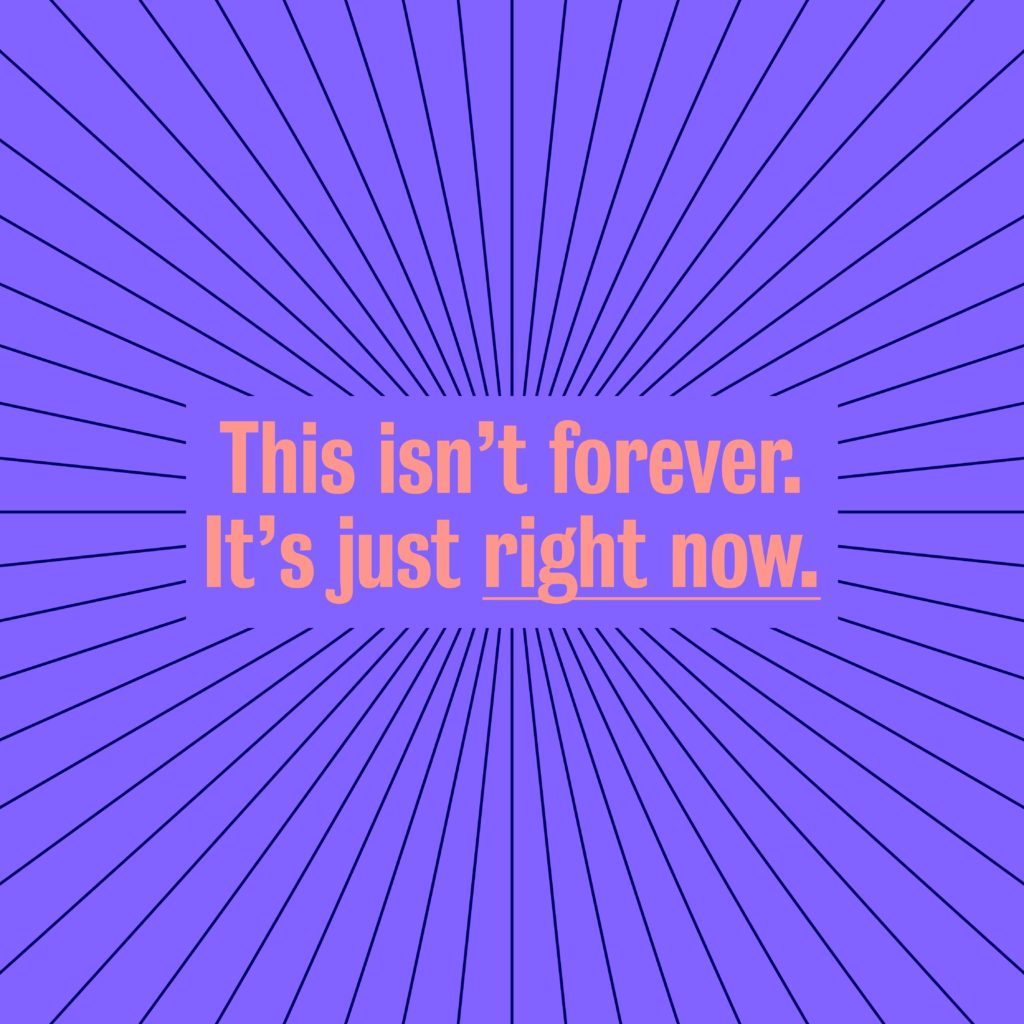 I like kink. It's a part of my everyday life, no matter how small. I know how much everyone just wants things to go back to normal, but no matter how horny you get…stay the f**k inside and protect your community. This episode I cover…
COVID-19 real-life risks and the community
Why other people haven't consented to your risk
Long distance play ideas
Kinky Question of The Day
Next podcast topics: Stay tuned!
Check out the newest FMTM episode on iTunes
Like it, love it, spank it: